Bulk Product Printing Made Easy
Stock inventory without breaking the bank! Fujifilm Print on Demand offers bulk product printing for your convenience, so you can save money and maintain quality.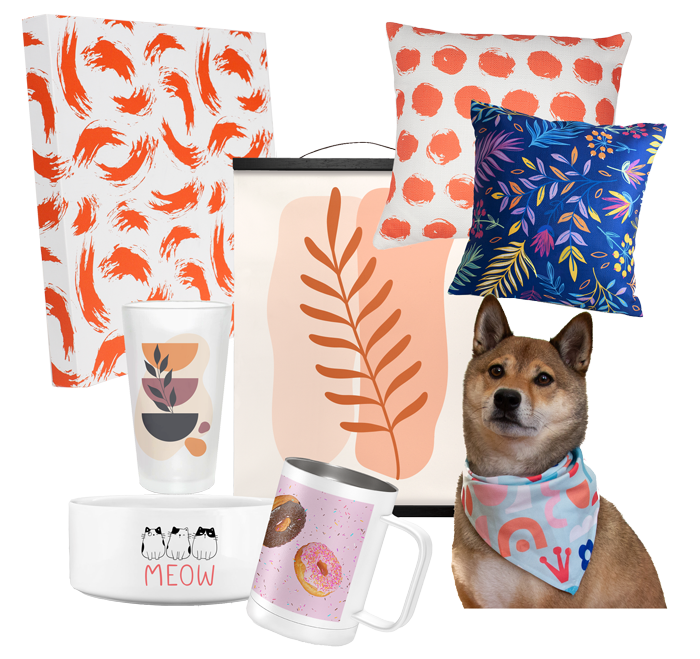 High-Quality Print on Demand Products in Bulk
Custom print products mean more eyes on your brand. Whether you're attending festivals or events, networking, or simply need to stock your shop in advance, bulk printing services ensure you never run out of your go-to items.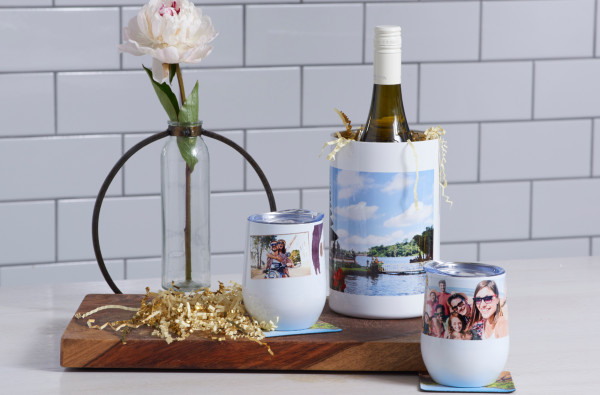 Create Custom Printed Products with Ease
Fast. Reliable. Simple.
We want your brand to thrive. Our streamlined bulk printing service makes it easy to order bulk custom printed products so you can get back to business. No complicated tech, wasted time, or difficulty finding what you need.
Just use our platform to upload your design, check it out on our mock-up generator, and place your order!
Create
Upload your logo, branded image, or custom designs. Our mock-up generator makes it easy to see exactly what you're getting.
Select Products, Colors, and Sizes
Choose from our catalog of over 400 custom print products – including t-shirts, tank tops, posters, stickers, hats, and more. Select a range of colors and sizes to suit your needs.
Order
With our printing expertise and global reach, you'll receive your custom print products fast – no matter where you are.
Check out all of our product options.
Inventory On-Hand, Ready When You Need It
With bulk custom product printing, you can stay stocked on your best-selling items or merch. Never miss a moment to make a sale, keep your customers happy, or spread brand awareness.
Why Fujifilm Print on Demand Services?
Fujifilm brings 90 years of experience as leaders and innovators in imaging and printing. For the last 20 years, we've brought that expertise to the world of on-demand product printing.
Now, we've partnered with Gooten to bring you an even better experience from start to finish.
Quality & Commitment
The Fujifilm brand strives for quality and service. We are committed to providing your business with the best custom printed products available. Your brand deserves a dedicated partner that prioritizes you.
More Choices
With more than 200 products to choose from, you can find what you (and your customers) are looking for. Keep your best-selling products on-hand wherever you go.
Fast, Reliable Ordering
Our global presence lets us fulfill bulk custom print orders fast, so you can keep your business running.
Simple & Seamless
We value your time – our tech is designed to be easy-to-use. Our seamless process means no wasted time or hassle.
Savings & Flexibility
Save 30% with custom orders, mixing and matching products as needed.
Sell Your Customized Products with Fujfilm Print on Demand
Say goodbye to wasted time, low quality, or unreliable product ordering. We make bulk custom product printing easy and efficient for your brand.
Start building your bulk order today!