Bring Your Business to Life with Custom Product Printing
Your business is unique. You need merch as distinctive as your brand. With Fujifilm Print on Demand, you can create custom high-quality products for your business, backed by our print expertise.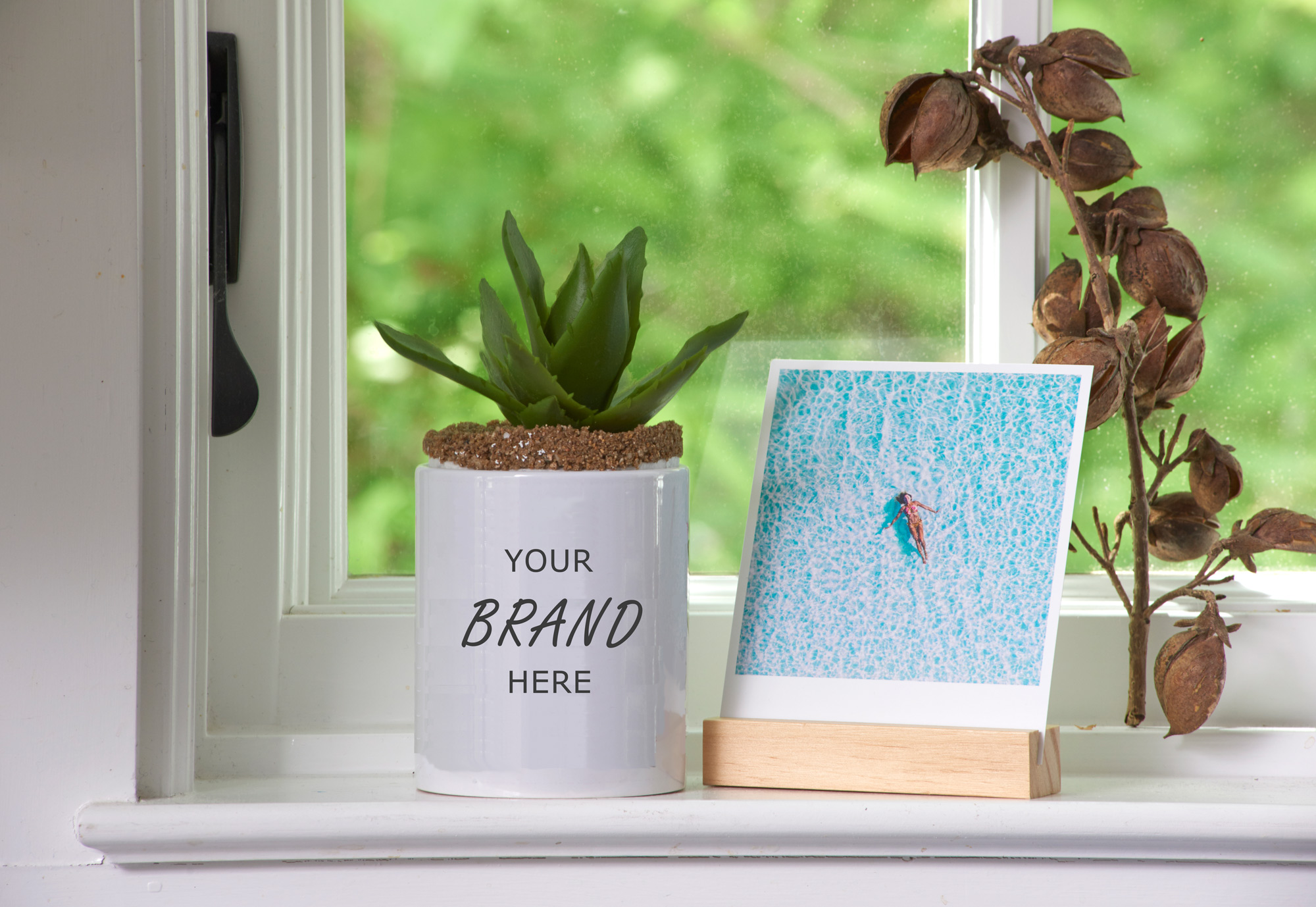 CUSTOM MERCHANDISE FOR YOUR BRAND
Have you embraced branded merch for your business? No matter what industry you're in, merch holds marketing power. Spread brand awareness, increase your reach, and let your customers share their love for your business. 
Custom Merchandise For Your Brand
Have you embraced branded merch for your business? No matter what industry you're in, merch holds marketing power. Spread brand awareness, increase your reach, and let your customers share their love for your business.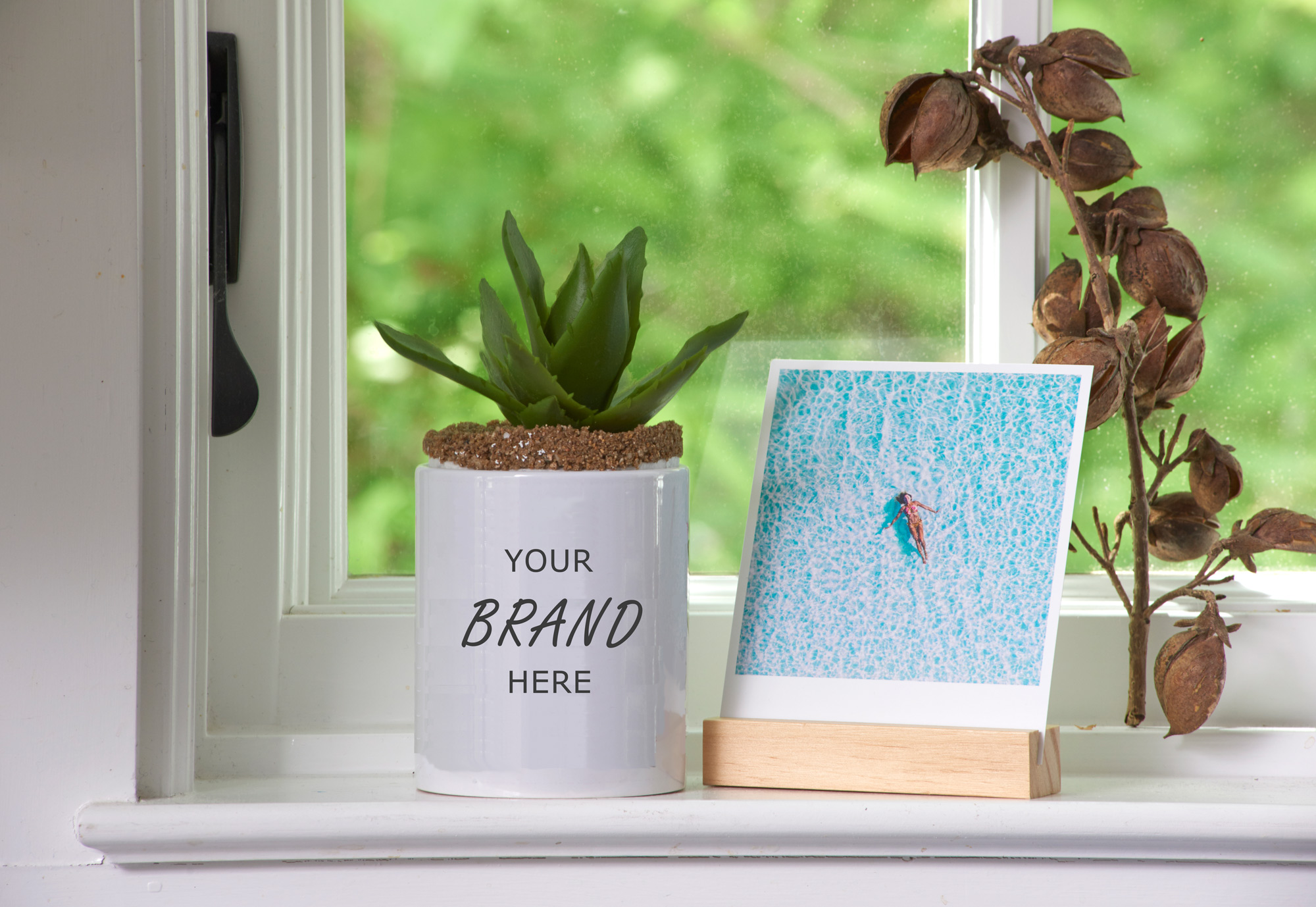 Create Custom Printed Products with Ease
With over two hundred products available at your fingertips, you can create merch for every customer. Choose from our robust catalog of high-quality products. 
Apparel
Beyond the t-shirt: from leggings to baby onesies to pet gear, you can offer a range of apparel to suit any style.
Mugs, Tumblers, & Glassware
Branded drinkware, from wine glasses to tumblers. Your customers can spread the word about your brand at home or on the go.
Home Decor
Shower curtains, wall art, rugs, and more – let your brand do the talking, whatever your customers' tastes are!
Office Supplies
Whether your customers work from home or hand out in the office, they'll appreciate branded journals, calendars, and more.
Benefits of Print on Demand
ECommerce businesses everywhere are thriving with on-demand custom printing. The print-on-demand indstury is booming-projected to grow by 25% by 2030. 
Why is print on demand so popular? In a word, personalization. Consumers desire individualized products-they want more choices on their terms. But providing those choices can be a drain on small businesses with a traditional printing model. 
With print on demand, you can give customers what they want, without bottlenecking your business. 
Eliminate the Guesswork
Say goodbye to the days of predicting what your customers will want, bulk ordering, and suffering if you guess wrong. We print what your customers order – nothing more and nothing less.
PROVIDE MORE FOR YOUR CUSTOMERS
With print on demand, you can offer it all – we'll handle the logistics. Choose from our robust catalog of 200+ products, and let your customers choose the colors and sizes that work for them.
CUSTOM DESIGNS WITHOUT THE HASSLE
Use your logo, branded images, or custom artwork. Simply upload your designs to the portal, choose the products you want to offer, and let us do the rest.
LESS WASTE
No more bulk orders, wasted inventory, or lost money on products that don't sell. You can eliminate waste in both money and products with the on-demand printing model.
SIMPLICITY & QUALITY
Rely on our precision printing process and decades of experience in on-demand printing. From the moment your customer places the order to the delivery, we handle everything.
INTEGRATIONS FOR SEAMLESS TRACKING
When you sync your eCommerce store with our on-demand printing portal, you're handing over the back-end of your business to a trusted partner. As your customers place orders, we'll take care of printing, packaging, and shipping.
Where It Began: Innovation Then and Now
For 90 years, Fujifilm has been on the cutting-eduge of the imaging industry. What started as a company designed to produce camera film soon blossomed into a global brand committed to imaging innovation. 
Over the last two decades, we've provided quality precision in on-demand product printing, leveraging our strength in technology to create high-quality personalized photo products for consumers and businesses everywhere. 
In everything we do, we strive to make leading-edge technology accessible to everyone. Now, we're using that philosophy to level up the print on demand world.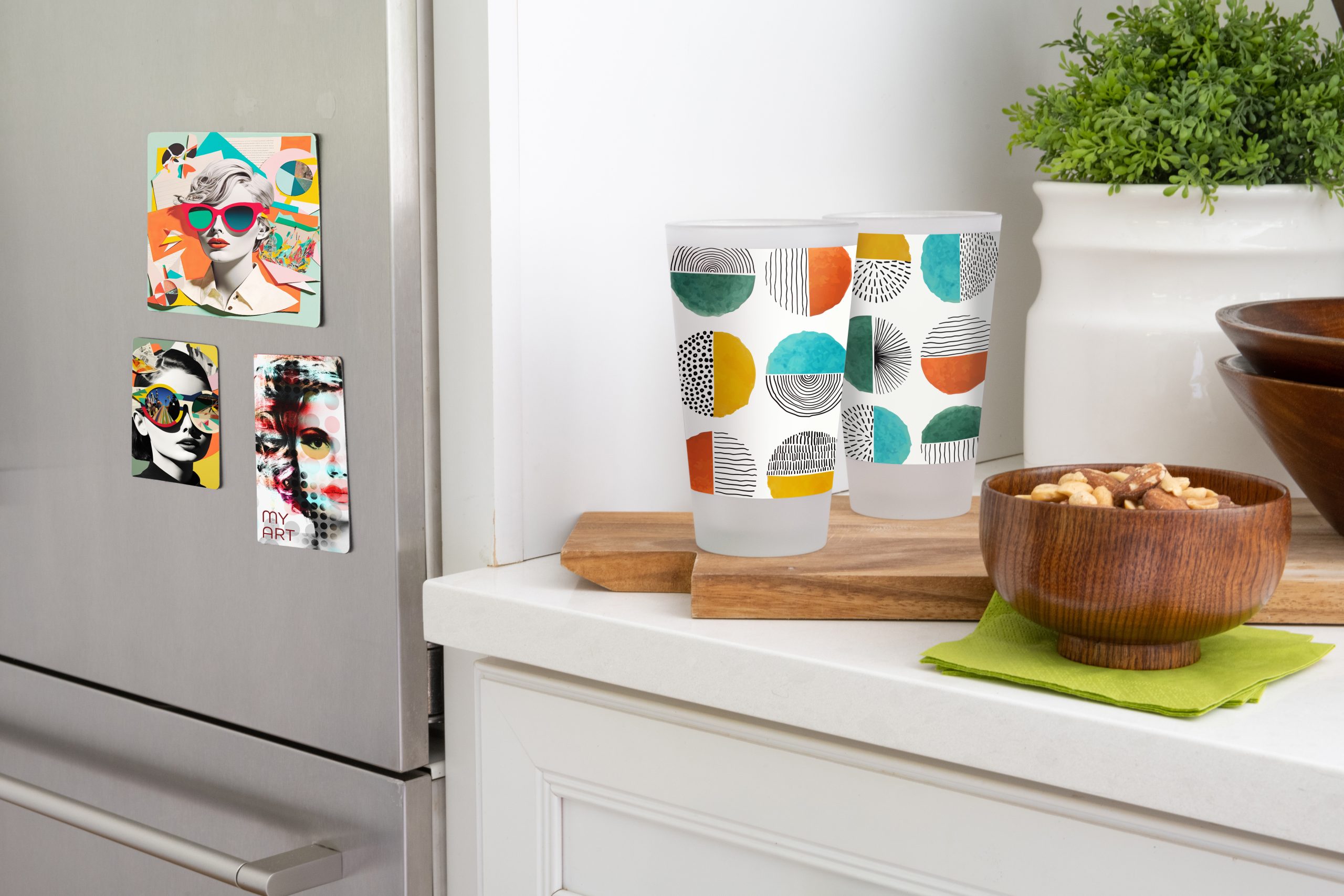 Why Fujifilm Print on Demand Services?
Experience matters. Fujifilm has 90 years' worth – of constantly innovating, improving, and providing the highest quality images around the globe.
Your business is too important to gamble. We want to be your trusted partner, protecting your brand, your reputation, and your commitment to your customers.
Our precision printing methods, global fulfillment centers, and proven customer service ensure the best experience – quality, speed, consistency, and reliability.
Explore the Fujifilm difference:
GLOBAL REACH
Fujifilm's extensive global footprint ensures speed and precision wherever your customers are located, so you can provide fast turnaround and compete with businesses of all sizes. 
Robust Supply Chain
Gooten's proprietary "smart supply chain" and logistics network keep your order fulfillment running smoothly from start to finish. No need to worry about tracking orders or entering information. 
TRUST & COMMITMENT
We care about your business. Fujifilm started small and grew into a global household brand. We want every small business to have that same opportunity. You can trust our experience, our quality, and our commitment to you. Think of us as a silent partner supporting you and your business. 
Sell Your Customized Products With Fujifilm Print On Demand
Fujifilm print on demand makes it easy to sell customized products for your business. From efficient integrations to fast global fulfillment, we take are of your orders so you can focus on the big picture instead of the small details. 
Free up your time and focus and scale your business with print on demand. We've got your back!
Ready to level up your business? Speak to a consultant today to get started.