Fujifilm
Print on Demand
Services
Trustworthy. Fast. Reliable. Fujifilm Print-on-Demand is the ideal partner for small to medium sized retailers looking to create high-quality, custom print products.
Don't put your business in the wrong hands—with Fujifilm's expertise and global reach you can trust the process and let go of back-end responsibilities.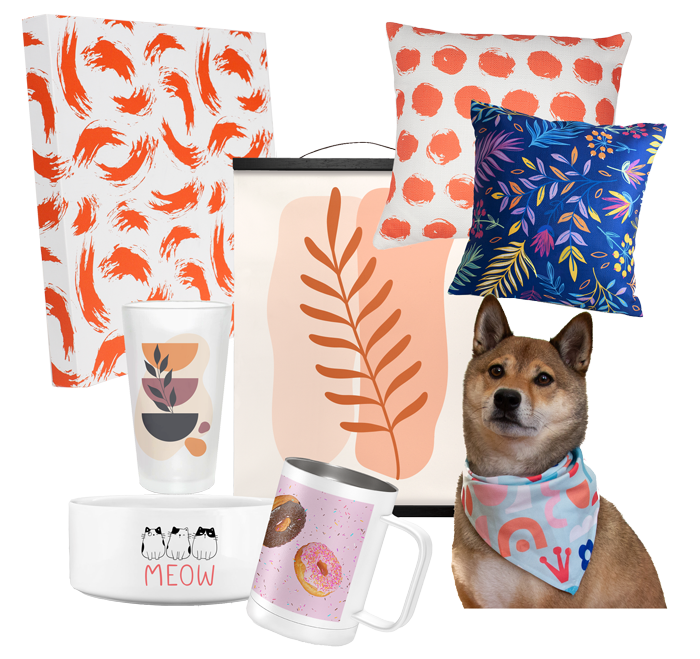 Most Reliable Print on Demand
Team in the Industry
We're putting our almost 90 years of imaging experience, and our two decades of success in printing personalized products to work for you, so you can run your business on your terms. Scale faster, expand your reach, and create a flawless customer experience with quality print on demand products.
Fujifilm has partnered with Gooten, one of the premier leaders in the print on demand industry. Their "smart supply chain" partnered with our huge array of product options and global manufacturing expertise guarantee the highest level in quality, style and service.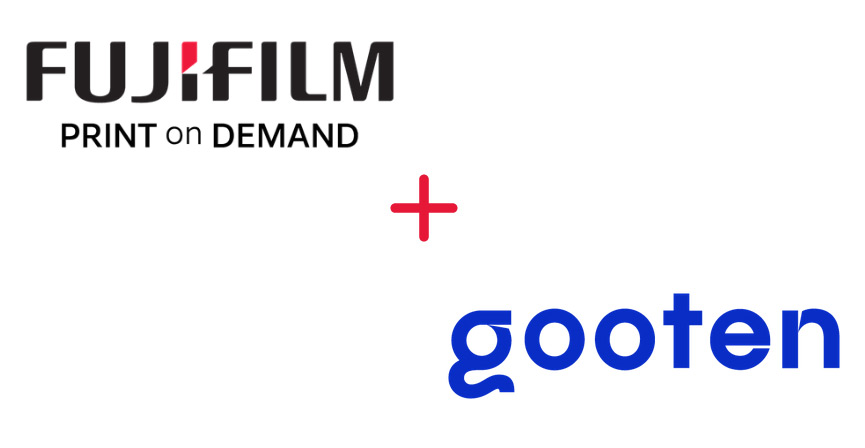 How It Works
Small to medium sized retailers operating on platforms such as Shopify, Etsy, and others can now sign up for the Fujifilm Print-on-Demand services, powered by Gooten, to offer their unique designs, artwork, and other creative content, to be fulfilled on-demand on a wide range of high-quality products, backed by the Fujifilm brand.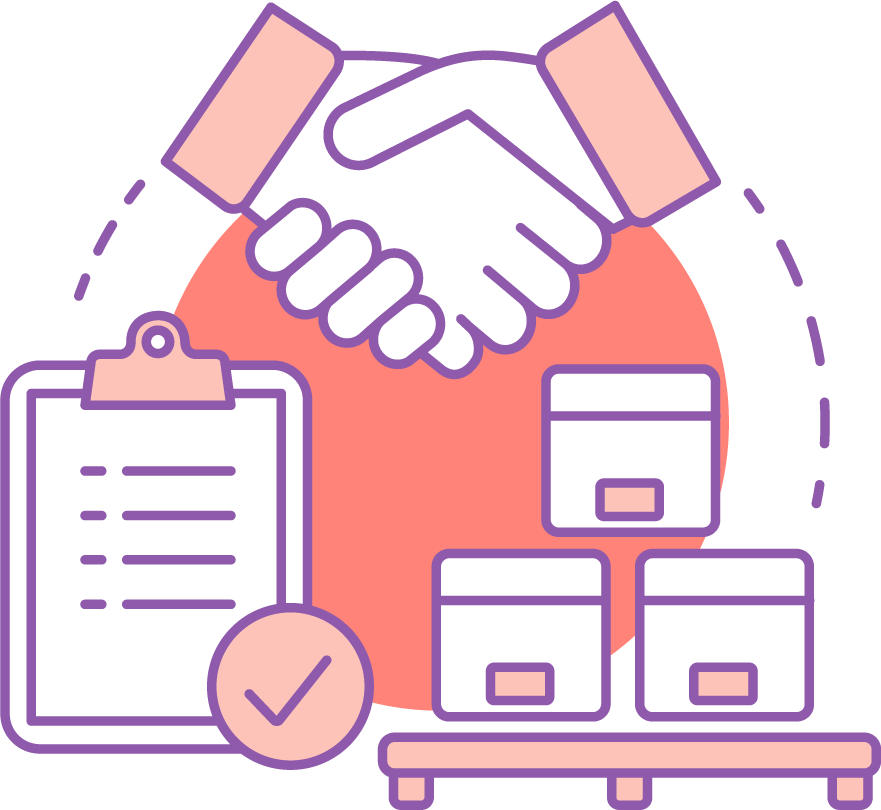 Step 1: Connect & Create
Our simple sign-up process gets you selling more, faster. Connect your eCommerce store to our hub and get instant access to our robust catalog of products. Just upload your design and see the possibilities unfold!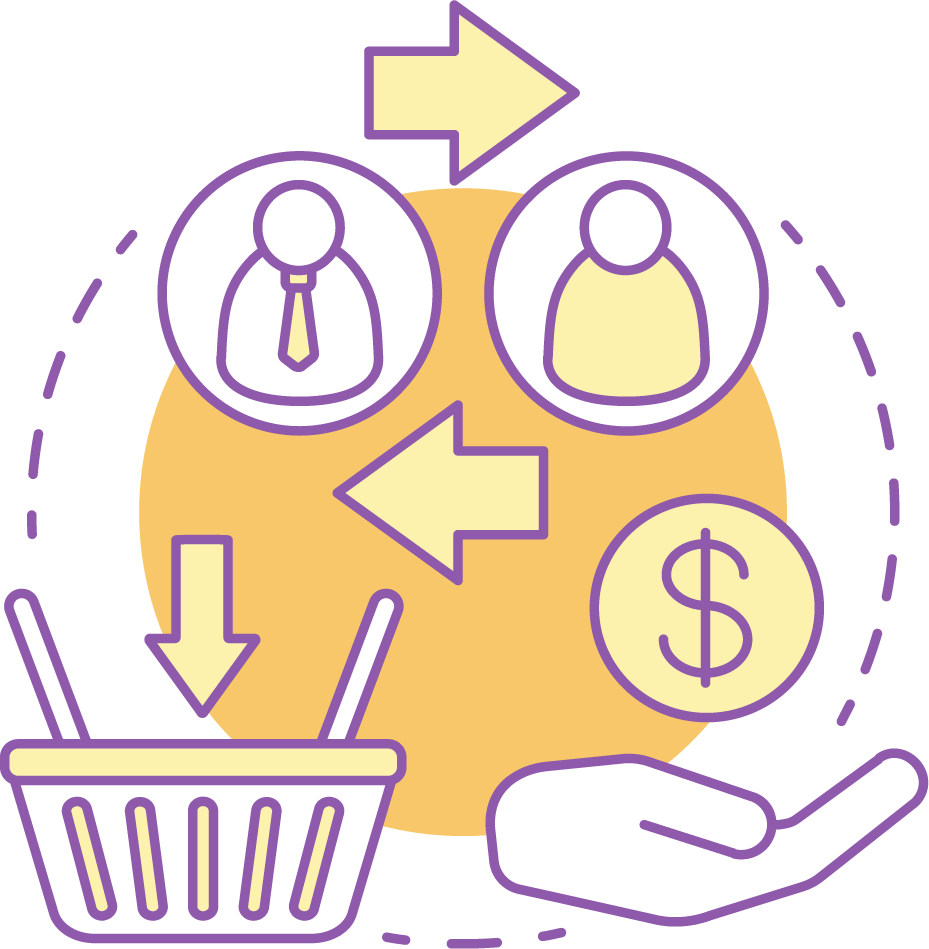 Step 2: Add Products to Your Store
Select the products you want to offer, add them to your store, and let us handle the rest. With our integration, we can take care of your orders from start to finish—without you lifting a finger.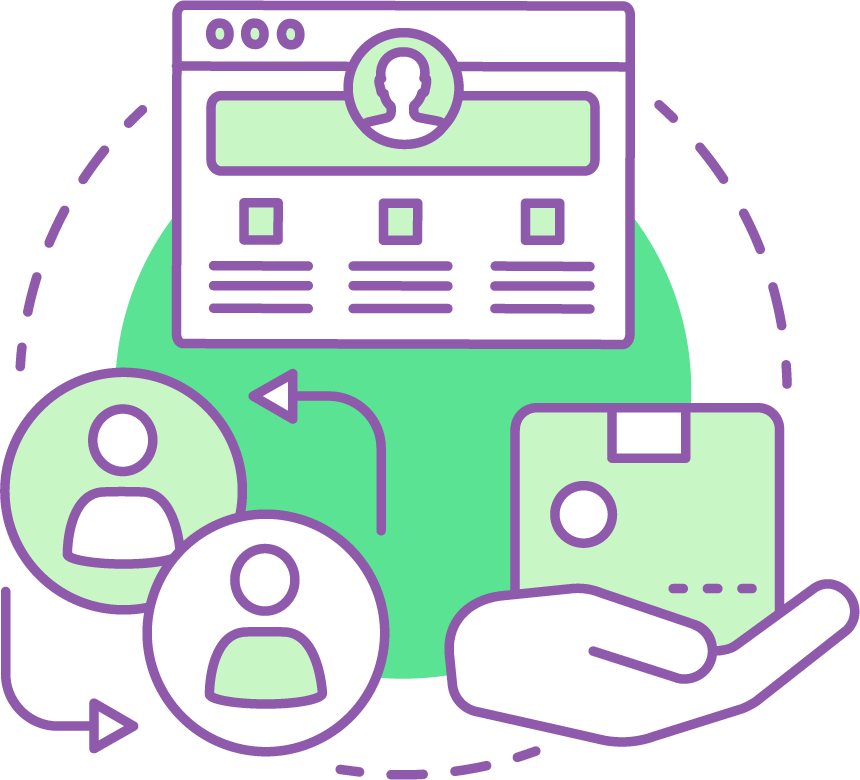 Step 3: Sit Back & Relax
As orders come in, we'll print, package, and ship directly to your customers. Our global reach allows us to provide consistency, quality, and speed—no matter where your customers are!
Huge Selection of
Custom Print Products
We want you to find the right fit for your business and your customers. That's why we've worked to create a robust catalog of more than 400 personalized products. Whether you need a unique custom print product, or you want to offer a wide variety of choices for your customers, we've got you covered.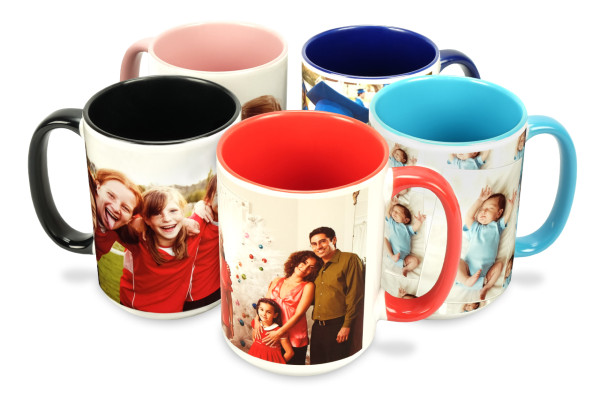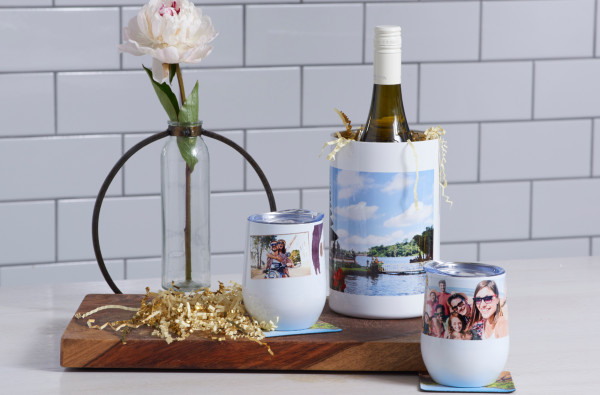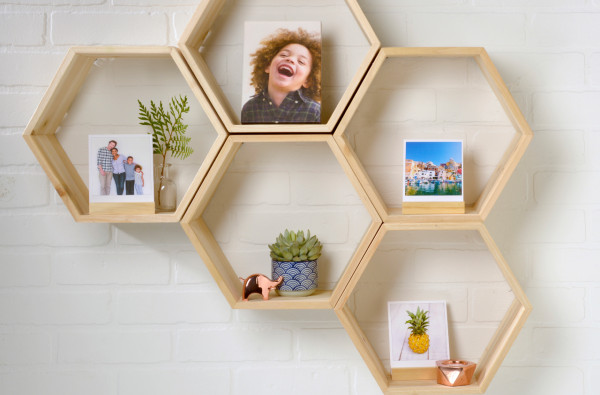 Why Fujifilm Print on Demand?
Fujifilm Print-on-Demand can fulfill your needs promptly, efficiently, and with the quality for which Fujifilm products have been known for almost 90 years. The ease and simplicity of the Gooten/Fujifilm Print-on-Demand interface makes it simple to make quality products with your designs easily available to your customers.
Our vast print resources support speed, precision, and scale – any quantity, large or small. Plus, with access to Gooten's customer service and account management teams, you can focus your time on building your business.