Fujifilm: Taking Print on Demand to the Next Level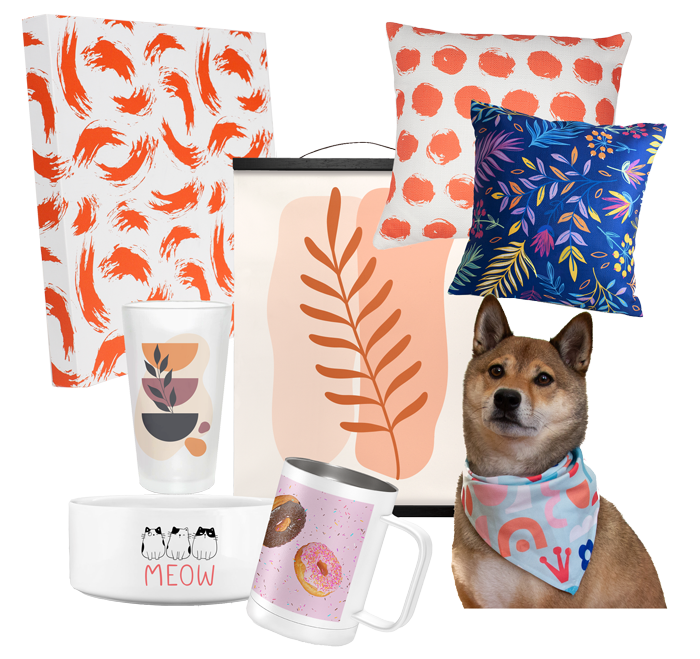 Precision Meets Reliability
You don't have to sacrifice quality for convenience. With Fujifilm Print on Demand, you can enjoy proven quality, dedicated customer service, and fast custom printing solutions for your business. Let us do the work so you can focus on what you do best.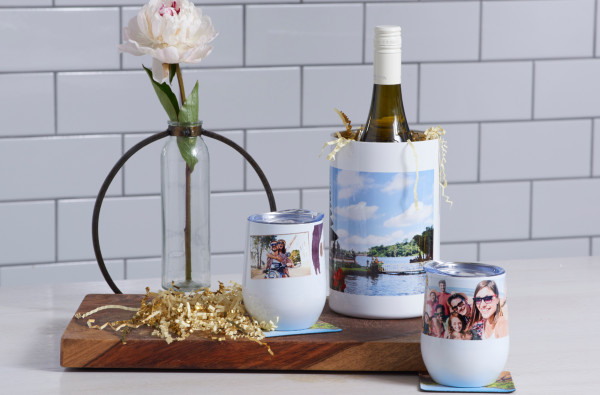 Where It Began: Innovation Then and Now
For 90 years, Fujifilm has been on the cutting-edge of the imaging industry. What started as a company designed to produce camera film soon blossomed into a global brand committed to imaging innovation. 
Over the last two decades, we've provided quality precision in on-demand product printing, leveraging our strength in technology to create high-quality personalized photo products for consumers and businesses everywhere. 
In everything we do, we strive to make leading-edge technology accessible to everyone. Now, we're using that philosophy to level up the print on demand world.
A Strategic Partnership
Now, Fujifilm is partnered with Gooten for a seamless custom print on demand solution. A leading company in the print on demand industry, Gooten uses an advanced "smart supply chain" solution to streamline custom printing. 
Gooten's experience combined with Fujifilm's innovative spirit and large scale, global printing capabilities brings new possibilities to print on demand, allowing businesses to serve more customers, expand their reach, and enjoy fast on-demand printing and fulfillment. 
We're bringing the best of both teams together to form a partnership that benefits businesses of all sizes.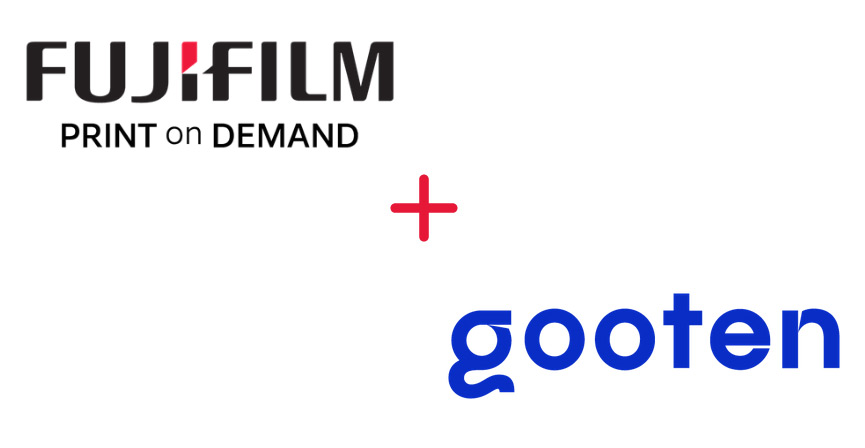 Simplifying Printing for Your Business 
With Fujifilm Print on Demand, leveling up your business with premium custom printing is simple. We make it easy to print what you need, where you need, and when you need. Our dedicated customer service team will work to ensure that you get all the benefits without all the legwork. 
Quality Products. Quality Service. 
If our 90 years of experience have taught us one thing, it's that customer service always matters. When you work with us, you're taking on a trusted partner. We've worked to build the smoothest process, the best products, and the most dedicated service team around.
We Care About Your Business
On-demand printing streamlines the process, no matter what industry you're in or how big your business is. Whether you're launching your first Etsy shop or you are scaling a thriving business, we're here to help.
Create custom merch, personalized gifts, branded products, and more.